Welcome to Boom Squad, Inc.

OUR MISSION is to provide youth the necessary skills to make well informed choices that lead to a healthy lifestyle and successful future. In … Learn More About Us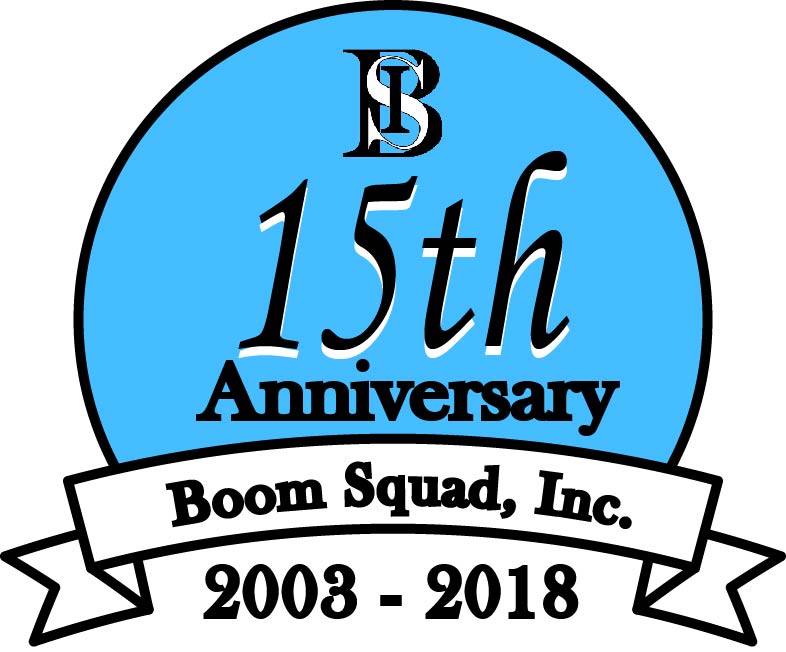 15 years providing entertainment and academic help to our community!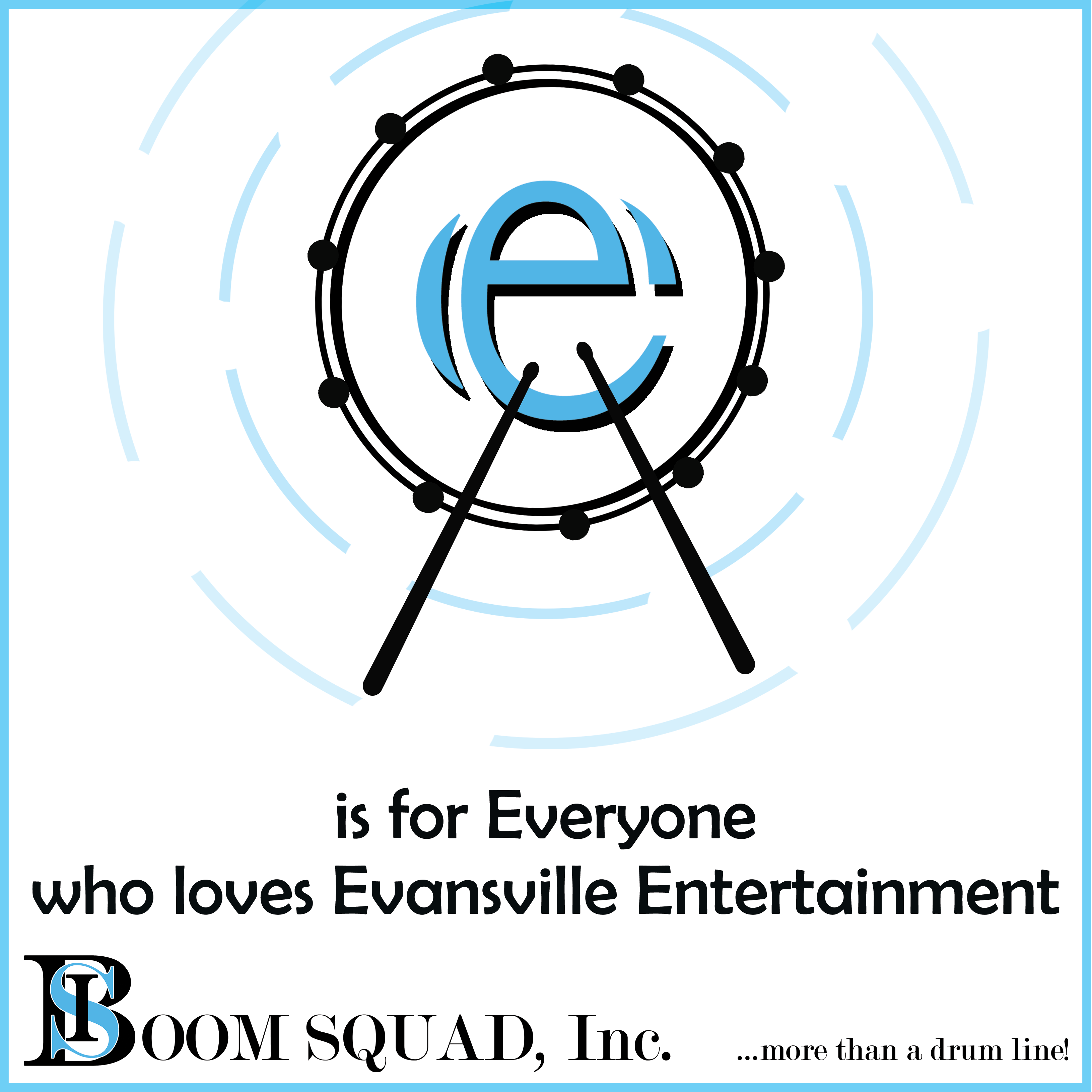 We are proud to be in the Evansville community!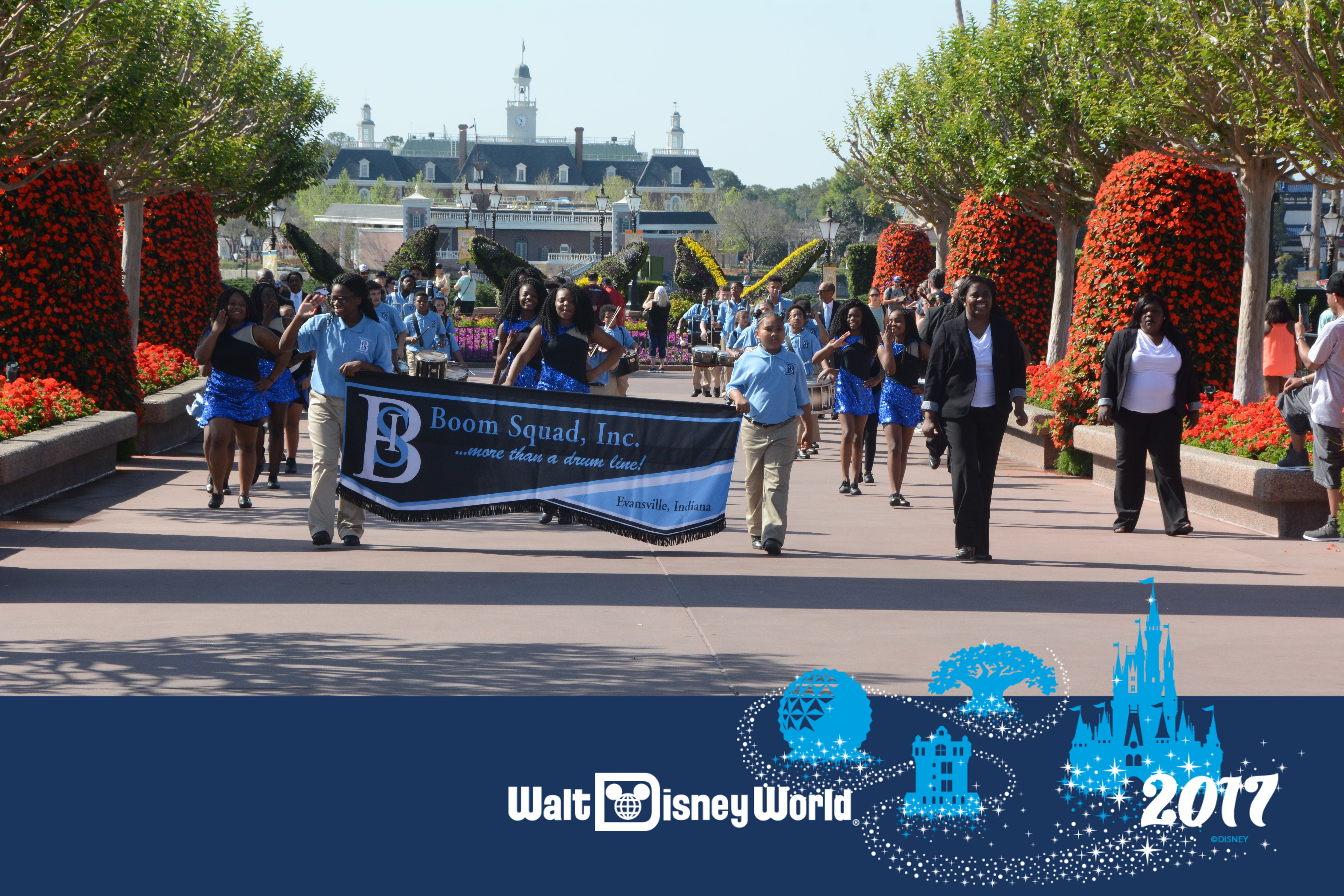 Thank you to our Disney sponsors!
Learn More
Contributions
If you are interested in donating to BSI, please visit one of the links below. Your contributions are tax-deductible and greatly appreciated!